Historic Newspapers help to recreate the 1920s
written by Hampshire & Isle of Wight Air Ambulance on the 06th February 2014 at 17:08
Our Spring Ball will take place on April 26th this year, and Historic Newspapers have kindly donated a newspaper front cover from that date for every year from 1920 - 1929. We will be using the front covers to decorate our party venue and create an authentic 1920s look.
With over 7 million editions held, Historic Newspapers hold the world's largest private archive of genuine Original Newspapers that can be ordered for any date. A big 'thank you' to them for their generous donation.
Tickets for our Spring Ball are now available on our website. For more information, please visit www.hiow-airambulance.org.uk or ring 02380 333377.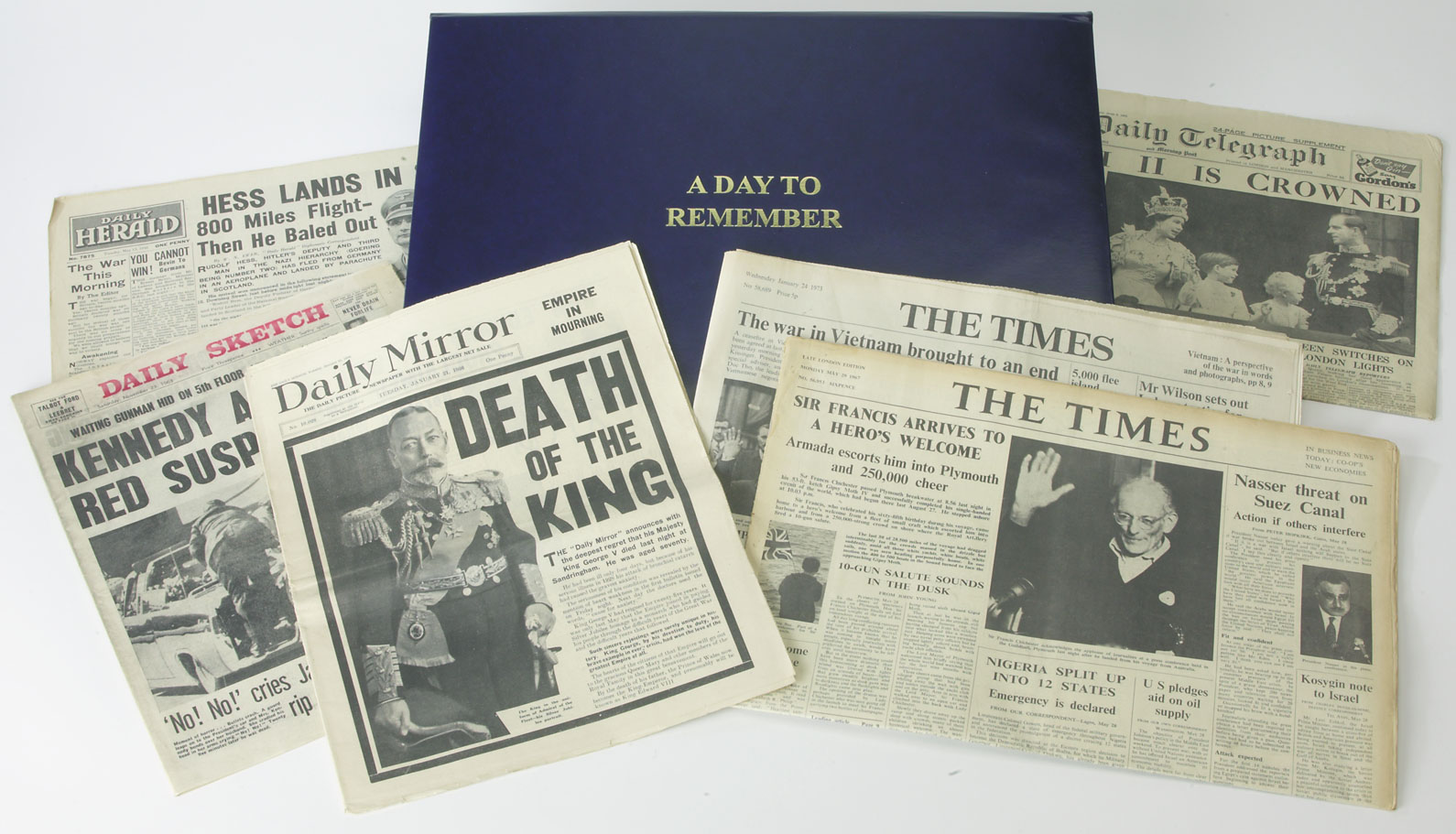 Originally posted at
http://www.hiow-airambulance.org.uk/blog/historic-newspapers-help...